SolFlo Session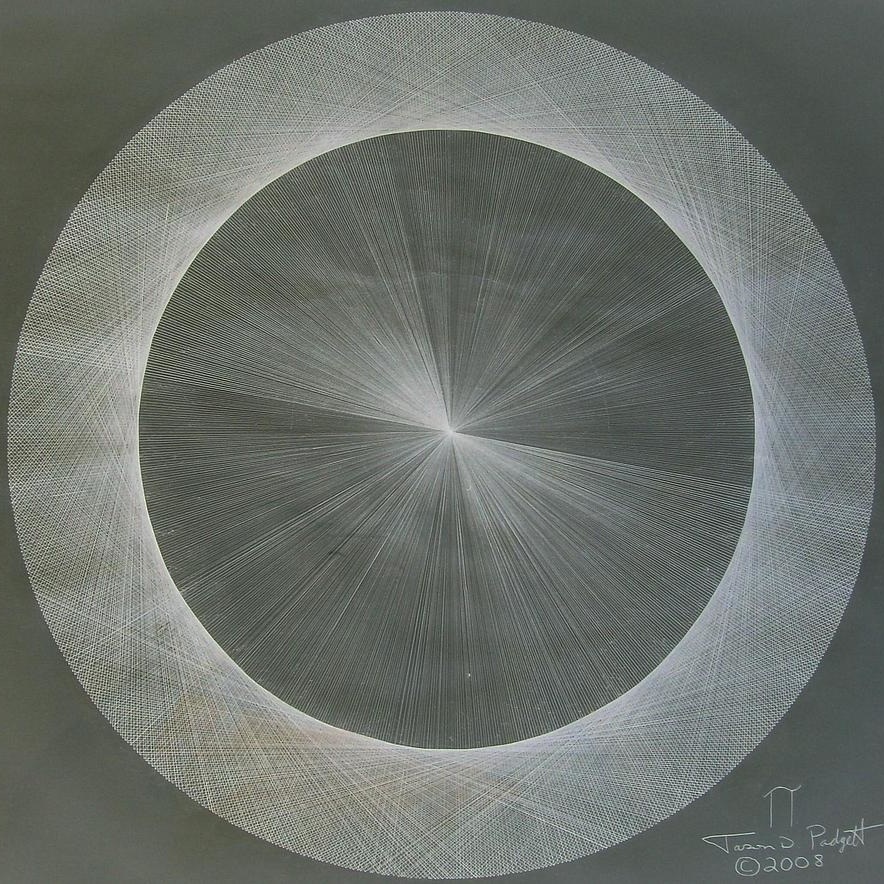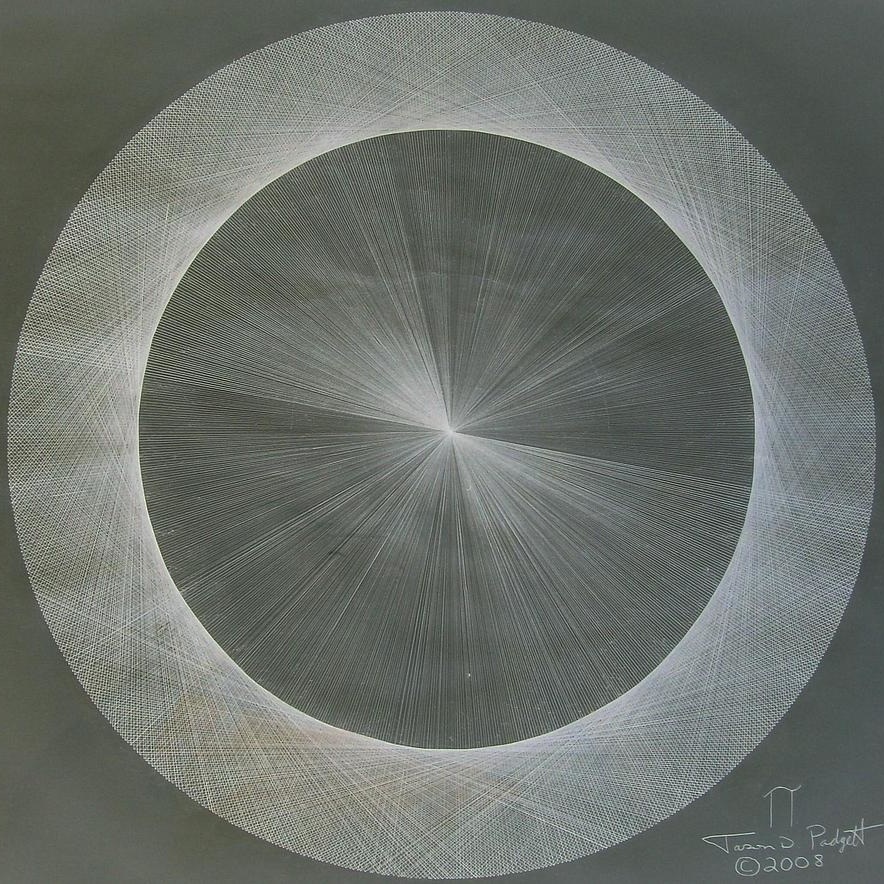 SolFlo Session
1 Hour and 30 Minute Session
Are you searching for answers to life's biggest questions or a looking for a map to guide you on your way? Have you been asking the deeper questions about "what is my purpose" and "what is my unique message" or the big one..." what should I be doing with my life?" Time to turn into the flow of your soul! I invite you on an experience to experience yourself in a new way. Together we will draw awareness to your unique gifts with individualized COACHING, ASTROLOGICAL support, specialized YOGA and unique MEDITATION's. When we have greater vision of what's available to us and follow the GURU (wisdom) that lies within, we become the artist and architect of our lives.
If you answered YES to any of the questions above, it is time to tap into the fire that ignites your light and illuminates your unique path!
SolFlo Sessions offer a holistic approach to overall health and wellness that combines the tools of Kundalini yoga, Breath-work, Astrology, Sound-healing, Meditation and more to balance, educate, and empower students on and off the mat. Shed layers, increase awareness, gain traction and garner tools to navigate through an ever changing world.